Creating awareness about tsunami with greetings, messages and quotes is important. November 5th is observed as World Tsunami Awareness Day and this day reminds us all to make everyone awareness of this natural calamity. Share with your family and friends World Tsunami Awareness Day themes and wishes. Send to all World Tsunami Awareness Day quotes and inspiring first World Tsunami Awareness Day quotes and greetings.
Meaning of 'Tsunami'
The term 'Tsunami' is a Japanese term which means "harbour wave". A tsunami is a series of giant waves caused by earthquakes or undersea volcanic eruptions and underwater landslides.
The deadliest Tsunami ever was recorded in the Indian Ocean in December 2004. It caused an estimated 2.27 lac deaths in 14 countries including India, Sri Lanka, Thailand, and Indonesia.
World Tsunami Day History
After the 2004 deadliest Tsunami in the Indian Ocean; The United Nations General Assembly designated 5 November as World Tsunami Awareness Day from December 2015. The basic motive of this day is to increase awareness about the Tsunami among over 700 million people live in low-lying coastal areas and Small Islands.
See Also: Happy World Students Day 2020: Wishes, Images, Quotes, Greetings, Messages, Status, Photos to Share
---
In this post, we have come up with a collection of World Tsunami Awareness Day messages and wishes. Share these World Tsunami Awareness Day greetings on Facebook, WhatsApp and Instagram.
World Tsunami Awareness Day Quotes and Messages
"Creating more and more awareness about tsunami is the only way to save more and more lives. Warm wishes on World Tsunami Awareness Day to all."
"A big wave of water has the power to destroy everything. Let us make everyone aware of the threat called tsunami on World Tsunami Awareness Day."
"For oceans to behave well, humans need to act responsibly"
"The biggest wave on the harbour is known as tsunami. Stay safe from the impact of it"
"These walls of water are tougher than the toughest concrete. Spread awareness on this world tsunami day"
"When tsunami strikes, it leaves a person with no time to react! Keep track of the warnings and take action at the earliest to save yourself and your people"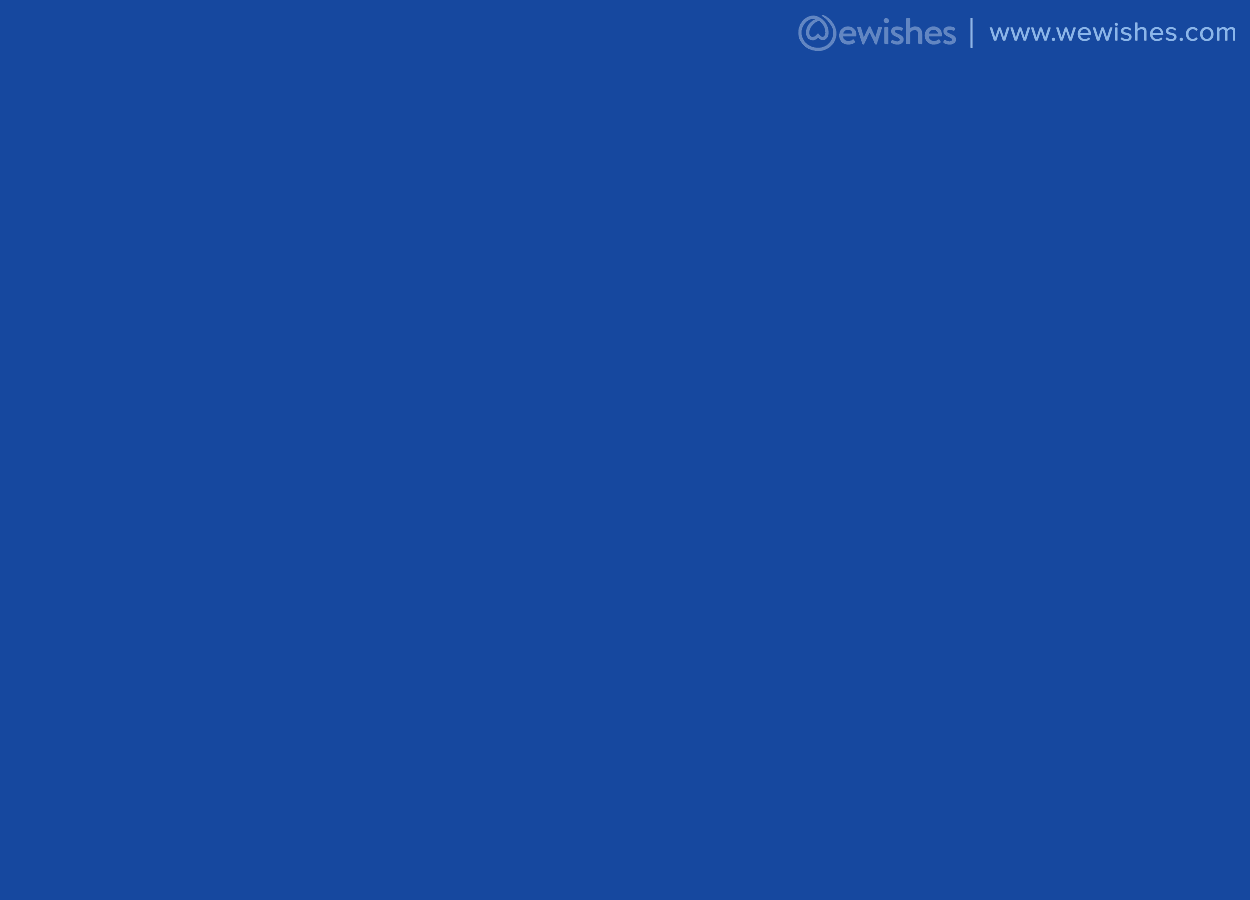 "Tsunami is a monster which has no one to fear! Stay safe from it and let others live longer"
"World tsunami day is celebrated to mark the immense effect the waves has on human beings and the way it can impact the land"
See Also: Inspirational Science & Peace Quotes: World Science Day for Peace and Development
"The harder the waves hit the land, the harder it strikes the people of the land"
"Not only humans, tsunami effects the economy and pulls the entire system down with it"
"The celebrations of World Tsunami Awareness Day are incomplete without understanding the threats this powerful wave of water possess to many lives.
"Sea is certainly one of the most beautiful until and unless it doesn't bring the waves of tsunami into our lives. Wishing a very Happy World Tsunami Awareness Day to all."
"Tsunami is dreadful and deadly and that is what we need to explain to the world to save as many lives as possible. Happy World Tsunami Awareness Day."
"Taking tsunami lightly is the biggest mistake we are making. On the occasion of World Tsunami Awareness Day¸ let us make everyone aware of how big a threat it is to all of us."
"One wave of tsunami is so strong that it can swipe off the life, development and happiness from land. Warm wishes on World Tsunami Awareness Day to everyone."
Tsunami has to be dealt with more maturity and attention! Every alarm can save thousands of life. Let's protect our people from the monster wave
When tsunami strikes, there isn't any human force that can interfere other than precaution and prevention
Hold your breath for long, tsunami can't break morals
Humans are the most evolved species and yet they have no say when it comes to a disaster like the tsunami
Together we can fight tsunami and keep people and their hopes alive for a brighter tomorrow
Our country needs to think of the shores first and then the rest. Tsunami is a curse to the shores
Smooth sailing at the day can suddenly be bumpy if the tsunami strikes hard. Always know the weather and then leave for the sea
Out there in the sea, there isn't anyone who can help. Learn ways to stay low during tsunami and report if there are signs
---
See Also: Happy World Students Day 2020: Wishes, Images, Quotes, Greetings, Messages, Status, Photos to Share
World Tsunami Awareness Day Poster