World Rose Day observed 22 September to bring some cheer to cancer patients and their caregivers. The day is celebrated by addressing the physical, emotional, financial and social burdens faced by cancer patients and survivors. On this occasion Roses were distributed to all cancer patients. Events were organized to entertain them in a daylong celebration.
Significance and history
World Rose Day is a memorable occasion in memory of 12 year old Melinda Rose from Canada who was diagnosed with Askin Tumour, a rage form of blood cancer. Her doctors did not give her more than a few weeks to live, but she lived for six months and made her life meaningful by giving hope to many other cancer patients and their caregivers with her letters, poems, emails and roses.
Different colors Rose as Natural Cure
According to a survey of Oxford University it is known that many fragrant species of Rose play role in recuperating in different diseases.
Red Rose- It is the symbol of love, passion desire.
White Rose- It is sign of purity, spirituality.
Yellow Rose- It shows friendship and romantic interest.
Pink Rose- Symbolize admiration, dignity and elegance.
Orange Rose- It communicates sincerity and gratitude.
Burgundy Rose- It send message of love at first sight.
Green Rose- Peace and calm.
Blue Rose- The symbol of unattainable and the mysterious.
Black Rose- Sign of death, rebirth and goodbye.
Attractive Number and Beautiful Roses symbol
One Rose- Devotion, love at first sight.
Two Rose- The number of two roses shows mutual love.
Three Rose- Indication of 'I Love You'.
Six Rose- I want to be yours.
Nine Rose – It shows Eternal love.
Ten Rose- Symbol of You are perfect.
To celebrate World Rose Day is the natural phenomena and belief that nature cures many diseases.
There is no feeling more comforting and consoling than knowing you are right next to the one you love.
Cancer can affect many things in life, but it cannot cripple the love you have in your heart. Wishing you a wonderful Rose day.
If you can look at your cancer just as a simple word, half your worries shall be taking a different direction. I hope you have an amazing Rose Day ahead.
Smiling is the best way to let everyone know you are getting stronger than the previous day. Wish you a heartfelt Rose Day.
You have to let go of the thought of what should have happened to you, rather than live on the days that you are surviving and getting braver. Wishing all the fighters a very wonderful Rose Day.
In these challenging times, you can be somebody's hope and inspiration to live freely and happily. Wishing all the somebody a very blessed Rose Day.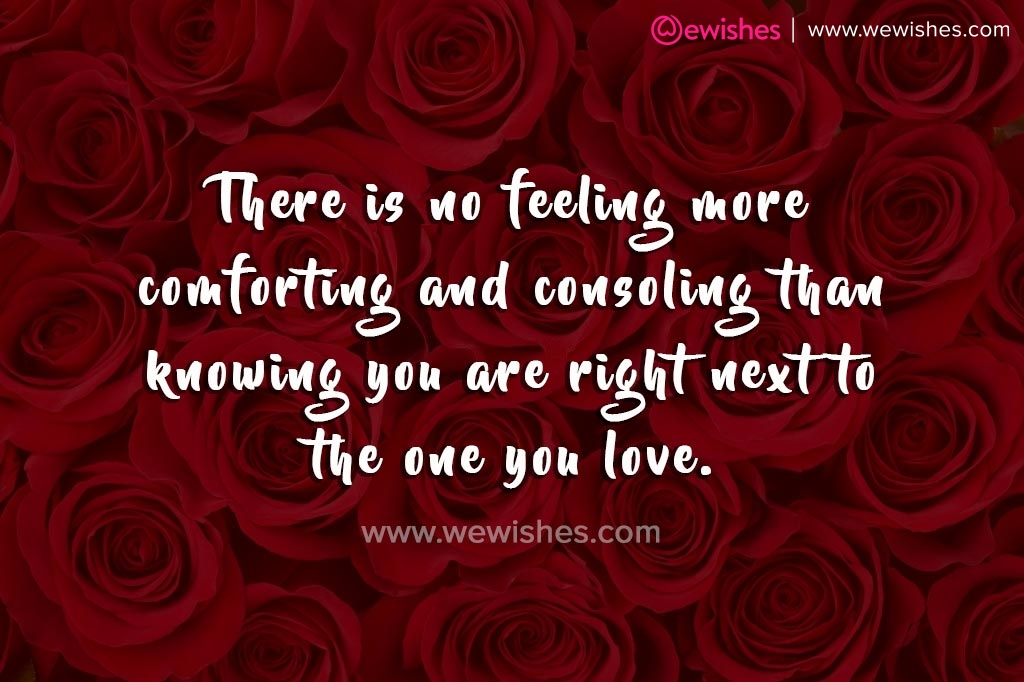 No one in this world is guaranteed a greater TOMORROW. So, the only thing we can do is make the best out of TODAY. Wish you beautiful Rose Day.
The motto is simple; never back down from a fight. On this Rose Day, best wishes to all the fighters and survivors of this world.
Once you choose the glorious path of HOPE, then everything in this world seems possible. Wish you and the all the brave hearts a very wonderful Rose Day.
Sometimes life can be a shipwreck, but amidst that wreck all we need to do is to sing our heart out in the lifeboats. Have a great Rose Day.
Cancer is nothing short of a long marathon, sometimes you will need nourishment but in the end you have to go on and finish the race. I hope you have a great Rose Day.
Love is like rose among thorns, a rare sunshine among darkness.
Love is like tending a rose, the couple of pricks along the way but at the end we get something beautiful.
When love first came to Earth, the spring spread rose-beds to receive him.
The rose speaks of love silently, in a language known only to the heart. Happy rose day!
All June I bound the rose in sheaves, now, rose by rose, I strip the leaves.
The important thing to keep reminding yourself is you have cancer, but the cancer is still not able to have to you. On this Rose Day, I wish you all the strength to fight and win.
There are pains that leave scars and then there are pains that hurt, but the pain of cancer has the power to change you as a person. On a Rose Day, I Hope you are able to see the beauty in everything.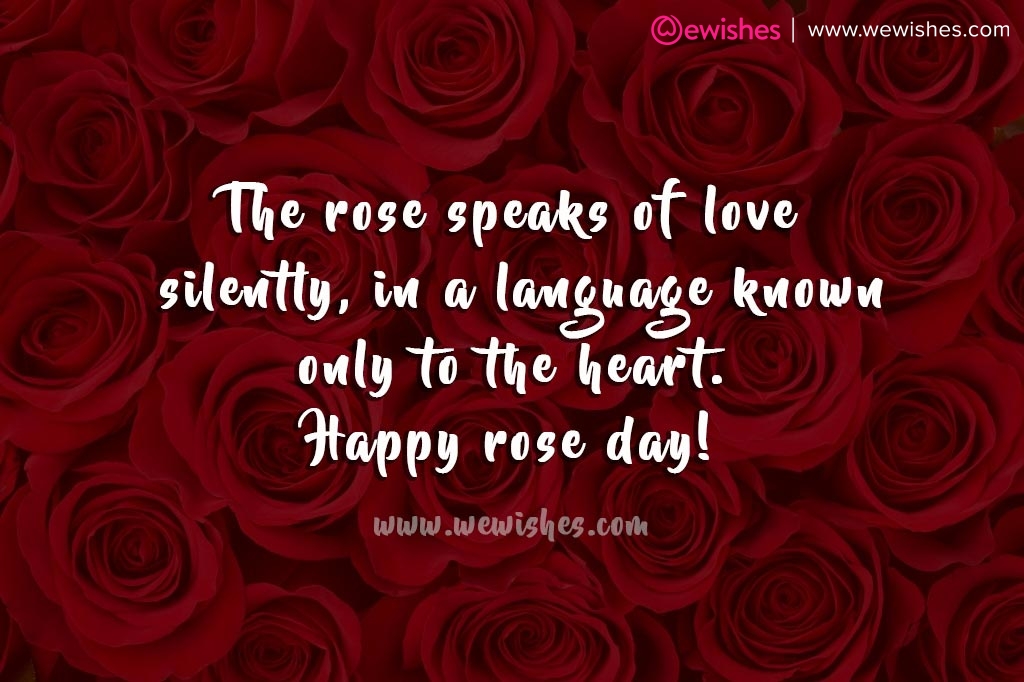 On this special occasion of Rose Day, let us all feel inspired the way a 12 years old Melinda has spread happiness in her last days and we shall try to do the same.
We have always added days to our life, but if we are able to live happily in the dire circumstances then we can add life to our days. Wish you a blissful Rose Day.
If you look the way a child looks at the world, then everything is a miracle. On this special Rose, wishing all the survivors a miraculous recovery.
I feel when I am with you, I am like a rose, not because of its beauty, but because I am able to bloom and grow with you.
Rose Day Posters (Cancer Patients)
---