Valentine's day also known as Love and Friendship Day is a holiday to celebrate the love between couples and between friends. 14th February is a special date for lovers and friends to express their love and affection. On this day lovers give gifts, flowers, chocolates to their loved ones. Special valentine's images and messages are written to express emotions and dedications to their love. To celebrate Valentine's day people go out for dinner or attend a valentine theme party.
Valentine's Full Form
V: Valuable
A: Asset For
L: Life And Let's Start An
E: Everlasting
N: New Life That's
T: Terrific And
I: Incredible. Let's Have A
N: Nice Journey Till
E: Eternity
1st Day- Rose Day
"Smell the beautiful essence of love, with the blooming flower as the fragrance always stays in the hand that gives the rose. A very Happy Rose Day"

www.wewishes.com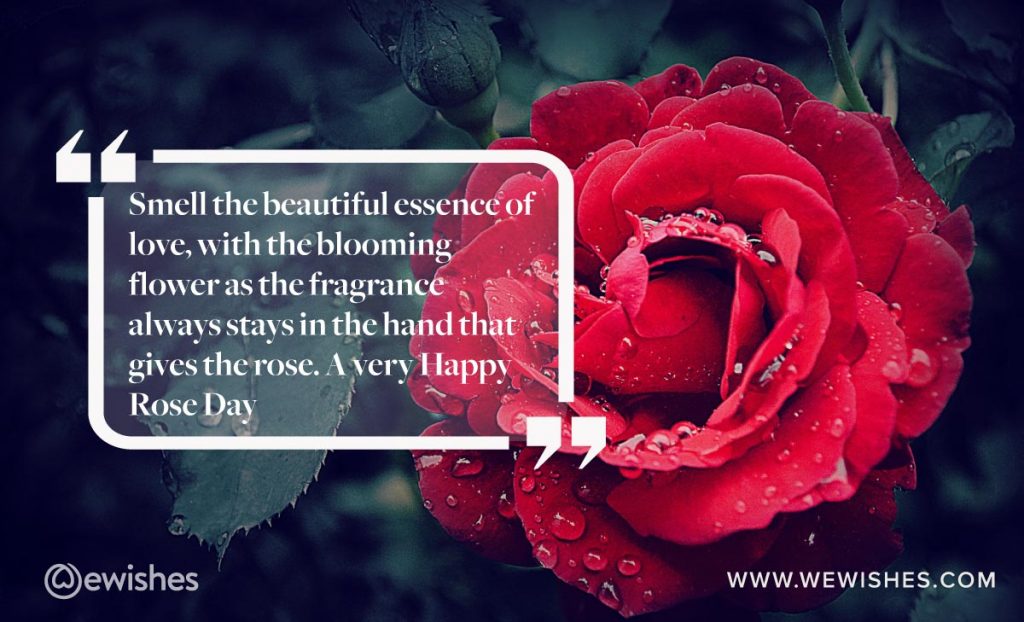 "Yellow rose for a new friend
Pink rose for a friend
I give leaves to others
But the red rose is for my confidante. Happy Rose Day!

www.wewishes.com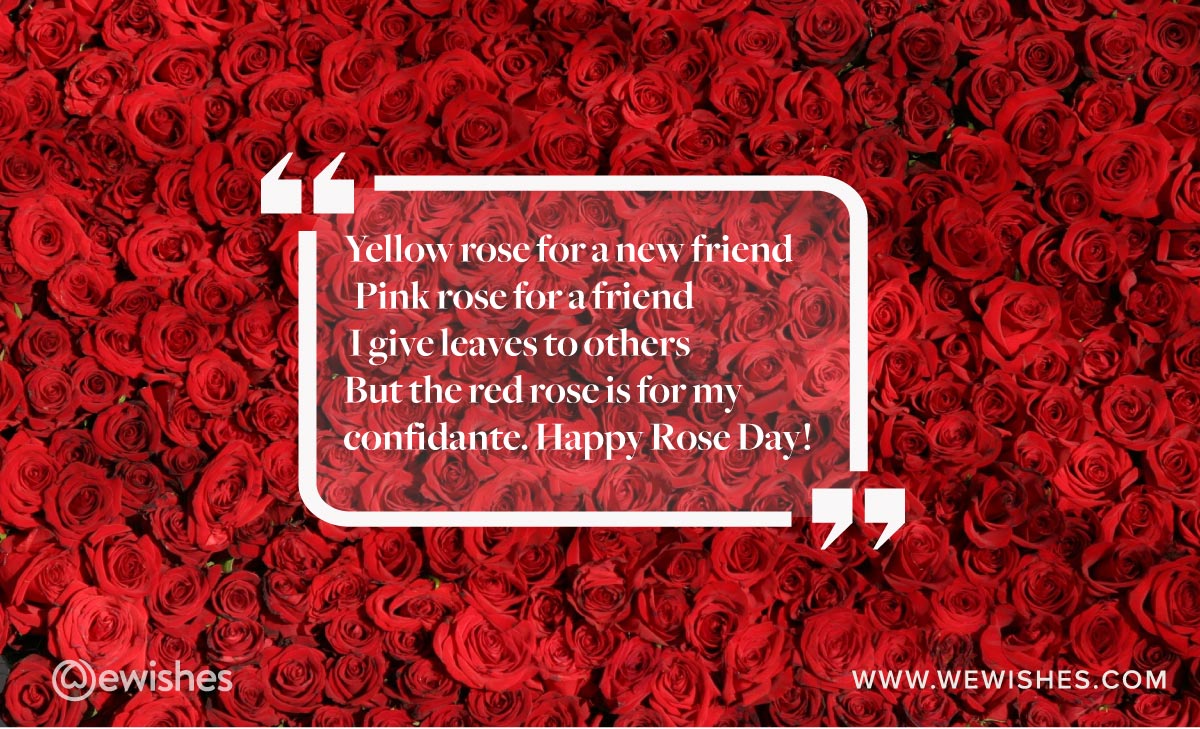 2nd Day-Propose Day
You are the loveliest soul I had ever met, set the place for me in your heart not in your mind; you are my life, my love and my destiny. Happy Propose Day!

www.wewishes.com
I love to make you my companion; I wish to be with you. You are a shining sun in dark moon; promise to be with me for my whole life. A very happy propose day!

www.wewishes.com
3rd Day-Chocolate Day
No sorry can take place of chocolate, no moments are celebrated without chocolate; there is no worries unless it is no friend with chocolate. We wish you a very happy chocolate day.

www.wewishes.com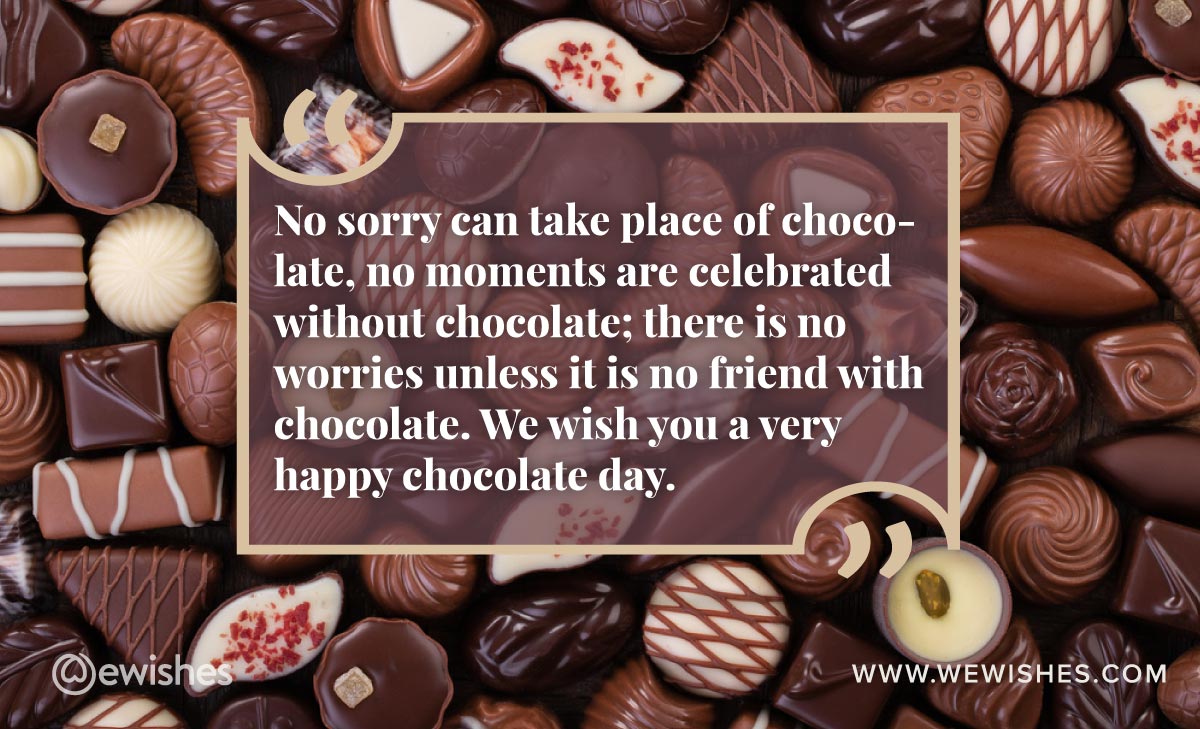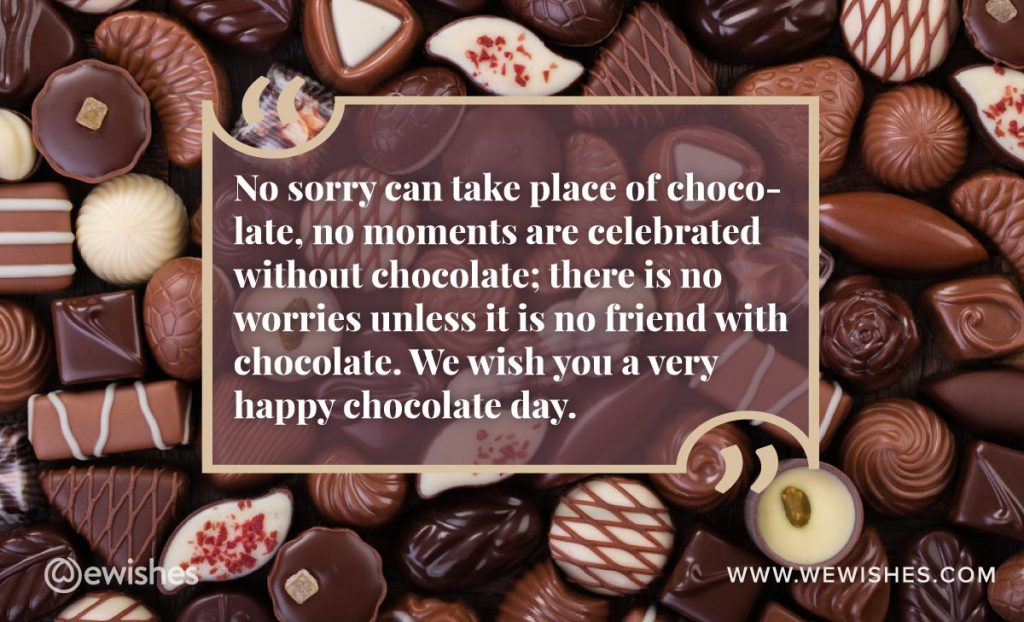 You are just sweet as the Cadbury; your nature is just smooth like a caramel. I wish you all the happiness with this Ferrero Rocher. Happiest Chocolate day!

www.wewishes.com
4th Day- Teddy Day
A world with no worries, no pains and only fulfilled with love even better from the person. It's only the teddy that gives you unconditional love without expecting from you. Happy Teddy Day.

www.wewishes.com
Teddy's are like the innocent one's the more you yell at them, the more they keep quiet it's the sweetest things about them. If all people turns up like this we will have a peace around the world. Happiest Teddy day!

www.wewishes.com
5th Day-Promise Day!
I promise to love you with my soul and my body regardless of how far you are. A very Happy promise Day!

www.wewishes.com
For every rhythm of my heart … I will love you more and more, after years of peace … this is my sacred promise, my love to you! Happy promise Day!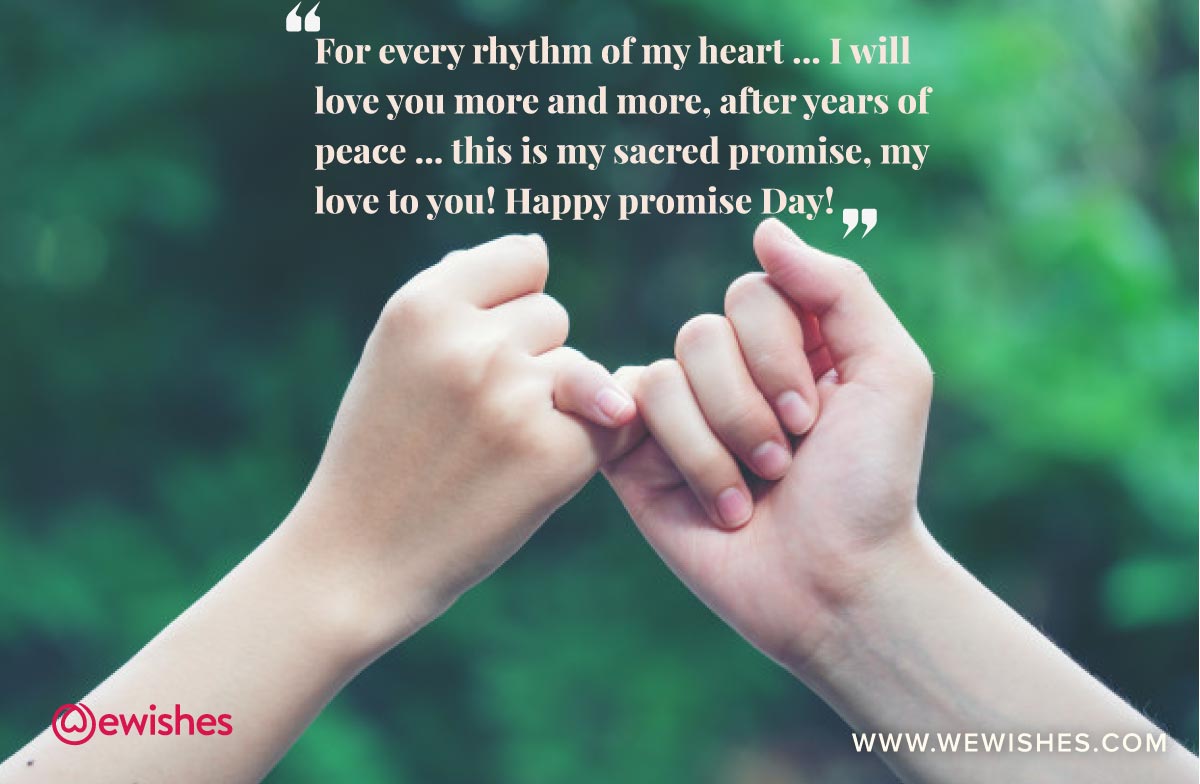 6th Day- Kiss Day
Kissing make us fall in love over and over again with each other and rendering us perfect in each other's eyes forever. Have a Happy kiss day!

www.wewishes.com
Your cuddles are like the stars that make my life light up when things get dark! Happy Kiss Day!

www.wewishes.com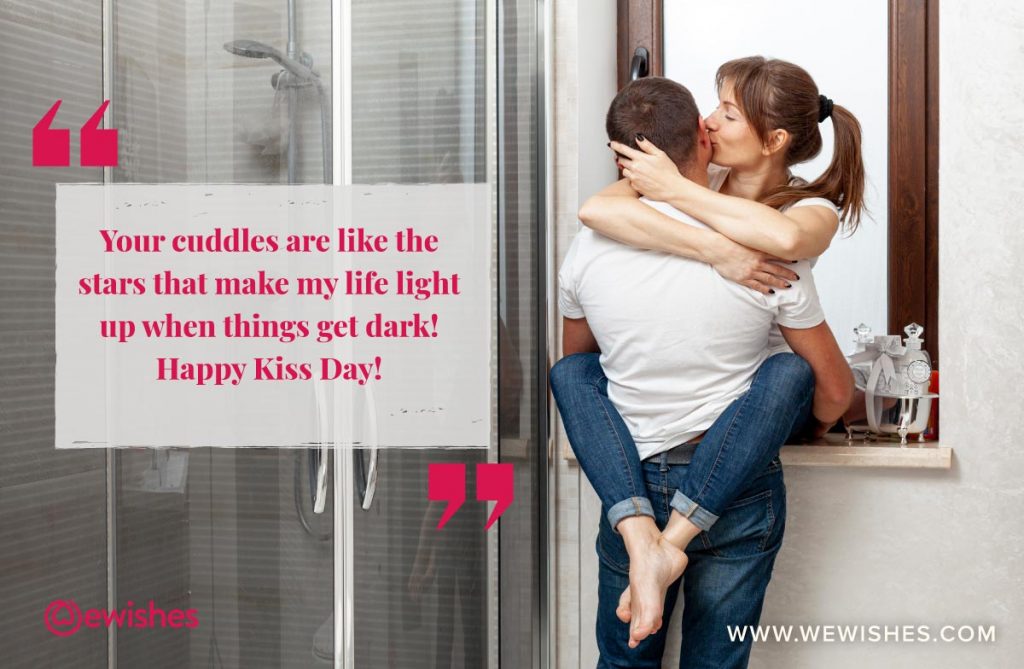 7th Day- Hug Day
Hug is like a handshake for the souls from their hearts, so always be happy from your heart to handshake with your loved ones. Spread and Keep Hugging! Happy Hug Day!

www.wewishes.com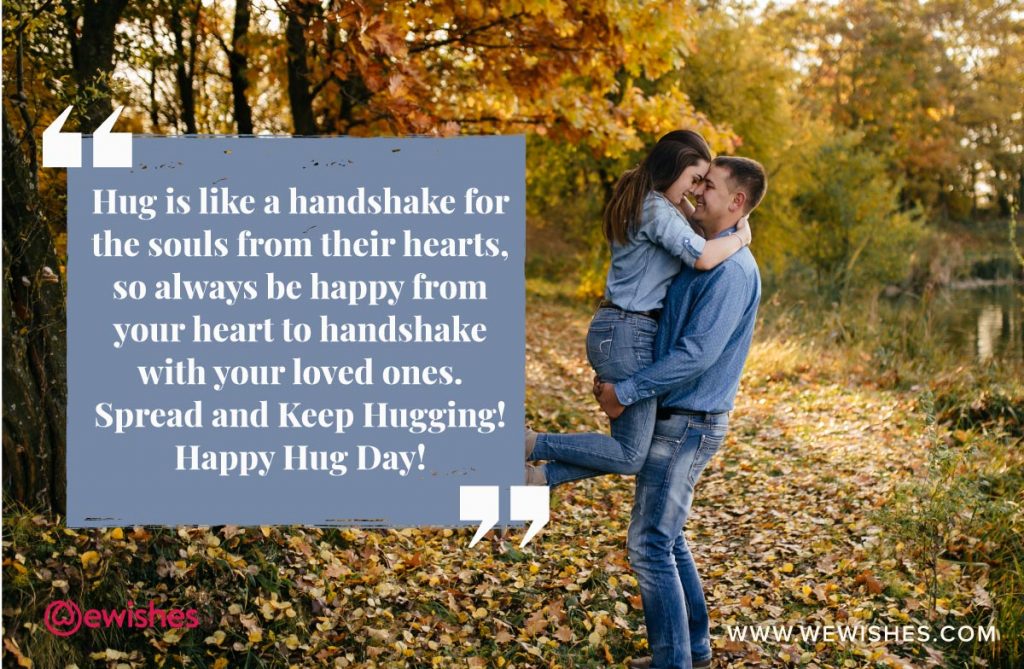 The best feeling in the world, best moment in the life, it helps relieve pain and depression. It's your hug that makes me live for forever. Happy Hug Day!

www.wewishes.com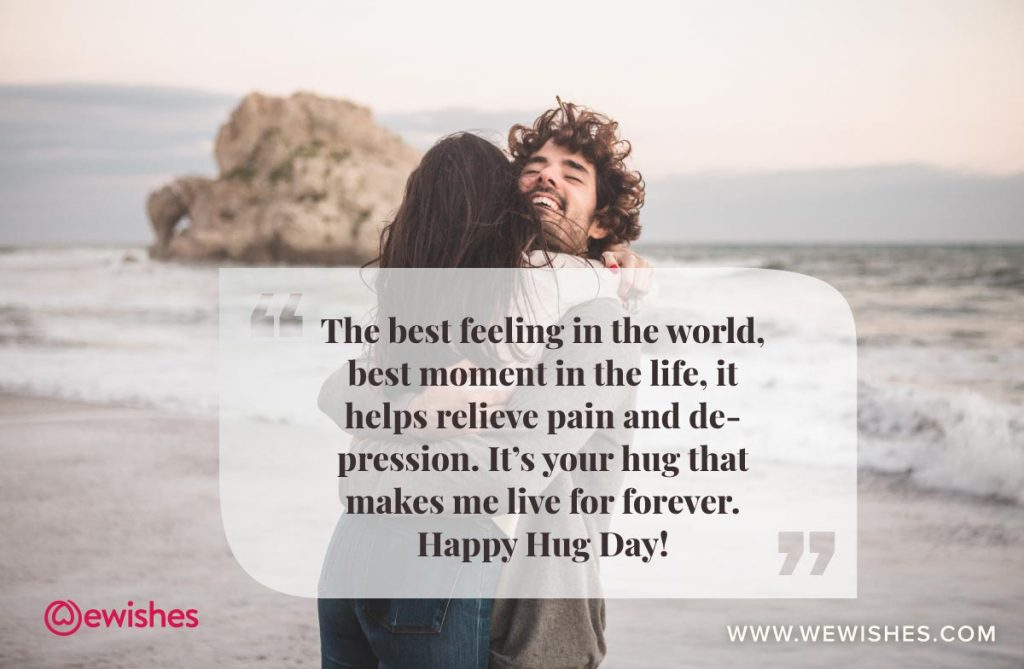 8th Day- Valentine's Day
When you surrounds me it makes me complete, when you hold my arms it feels me safe. Being in love with you it makes my world more beautiful. I love you.

www.wewishes.com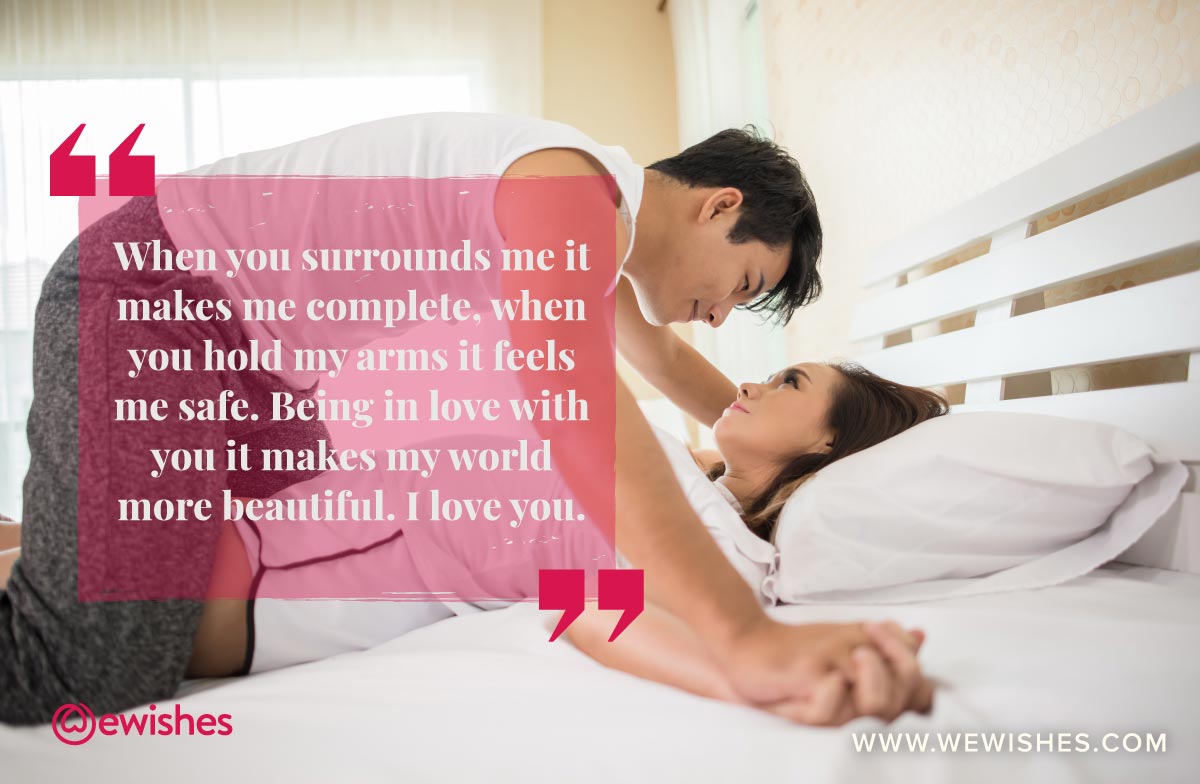 If we desire to blossom like rose in gardens, just take my hands, stole my heart, take my whole life too, but it's not my fault getting in love with you! A very happy Valentine's Day!

www.wewishes.com
8. Special Quotes for Valentine's week quotes