National Dog Day, or Dog Appreciation Day, is celebrated on the 26th of August. As an all-day event, you can celebrate with your furry best friend for as long as you want.
How To Celebrat Dog Day Ideas & Activities
There are so many activities that are conducted by people in order to celebrate the National Dog Day. If you want some ideas on how you can celebrate this day in the best way possible, then you should take a look at the following list.
"Everything I know I learned from dogs." – Nora Roberts
"Dogs' lives are too short. Their only fault, really." – Agnes Sligh Turnbull
"Dogs are not our whole life, but they make our lives whole." – Roger Caras
"Happiness is a warm puppy." – Charles Shultz
"Every dog must have his day." – Jonathan Swift
"A dog is the only thing on earth that loves you more than he loves himself."– Josh Billings
"I think dogs are the most amazing creatures; they give unconditional love. For me, they are the role model for being alive." – Gilda Radner
"When I needed a hand, I found your paw." – Unknown
"Everyone thinks they have the best dog. And none of them are wrong." – Unknown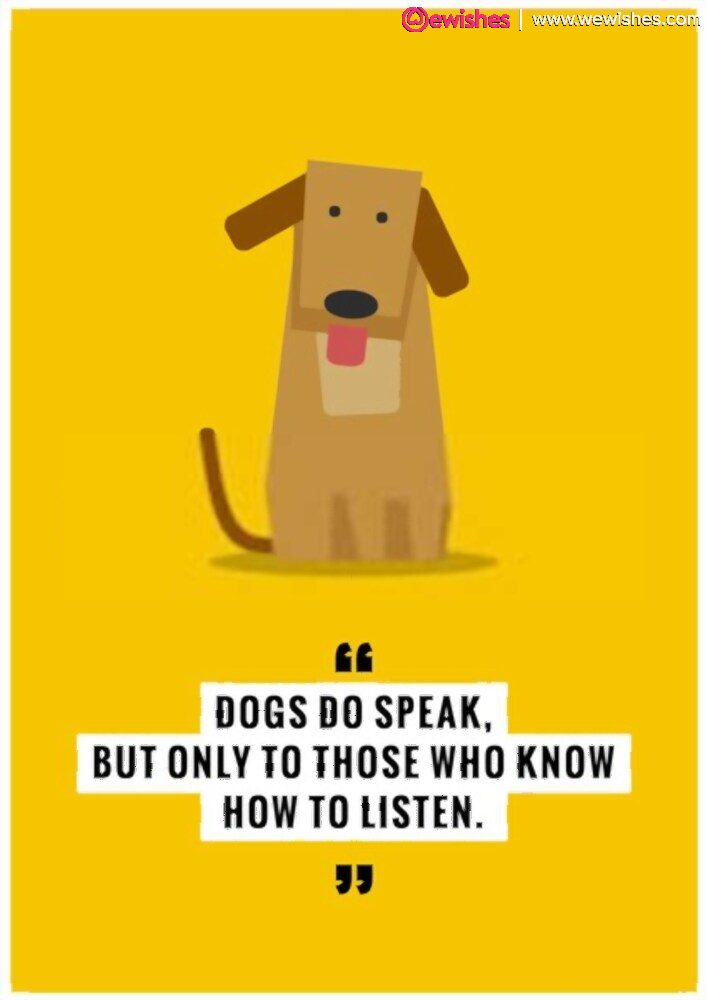 "Dogs have a way of finding the people who need them, and filling an emptiness we didn't ever know we had." – Thom Jones
"Love is a four legged word." – Unknown
"The bond with a true dog is as lasting as the ties of this earth will ever be." – Konrad Lorenz
"Some of our greatest historical and artistic treasures we place with curators in museums; others we take for walks." – Roger A. Caras
National Dog Day Slogans 2020
There is only one and only one creature in this world which is the most loyal and most loving and that is your DOG.
If you want a love that is unconditional and pure then a DOG is what you need in your life to make it a good one.
Lots of love and loyalty for life what you need to have a wonderful life and only a DOG can give you that.
If you have a dog in your life then you have found a true friend who will always stay with you.
They know when you are happy and when you are sad because they are connected with your heart… They are great dogs.