Even though eating alone is still fine, there's that joy that comes with eating in a group. That's why hundreds of food festivals are arranged every year in multiple countries, just to give all foodies a chance to come together and eat like nobody's business. Food festivals also give wanderlusts something to remember about the culture of their destinations.
That said, here are the world's biggest food festivals that happen every year. You may want to attend one of them someday.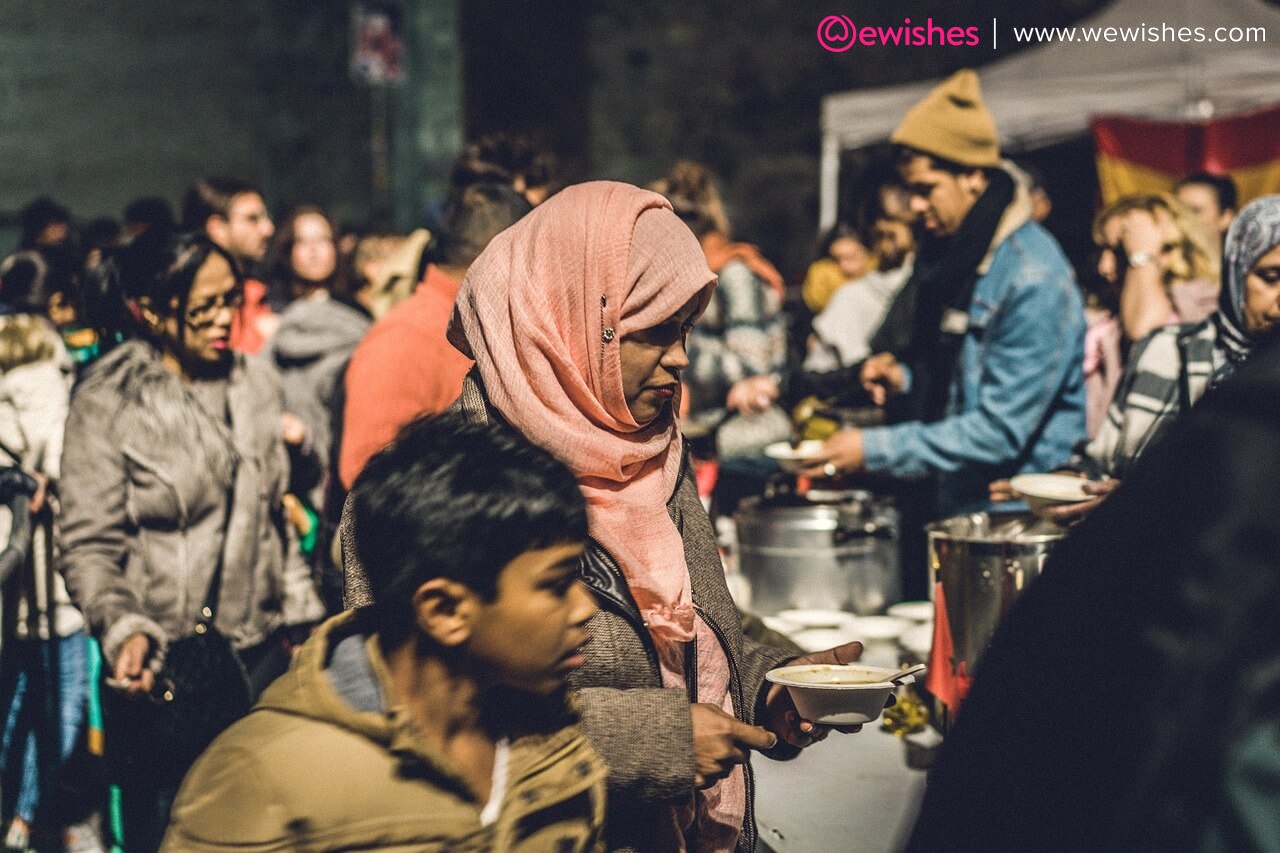 The Food Network South Beach Food and Wine Festival, Miami
This is an annual 5-day event that takes place in mid-February. It gives a chance to award-winning chefs to come together and showcase their cooking prowess. New wine flavors and spirits are displayed here for people from all over the world to see and taste.
There's something better about this festival; it happens right on the Miami Beach, Lincoln road. If you're planning to take a late-winter vacay, you may want to head there. There will be plenty of new foods to taste and carry home.
Hawaii Food and Wine Festival
If you've never been to Hawaii, you've probably seen the beautiful pictures of the place online, starting from spectacular islands to breath-taking beaches. The best way to enjoy all these is to head to Hawaii during their food and wine festivals that happen annually.
[adace-ad id="6046″]
It's a whopping two weeks of celebration, eating, tasting, and pure bliss. All Hawaiian Islands offer fantastic opportunities to locals and visitors for culinary demonstrations, tasting wine, and touring the beautiful islands.
Taste of London
This is one magnificent food festival that takes five days in summer. Yes, you read that right. Summer getaways are usually the most heartwarming, but getting the opportunity to munch new delicacies is what makes a real vacation. Are you heading to London next summer? You may want to attend the Taste of London food festival.
[adace-ad id="6046″]
It involves tasting and exploring cuisines from all the big food brands you know. Whether you prefer watching live performances from the master cooks or take the challenge and cook in a cooking class, you will enjoy both. Over 200 food and drink stalls are there, all beckoning to give you a treat.
Singapore Food Festival
Singapore has always been one of the most frequented vacation destinations. With its beautiful sceneries, and now the Singapore Food Festival, no doubt you will have the time of your life there. The event takes a whole month, starting from late June to late July every year. What a perfect way to set off your summer journey!

Here, you will attend unlimited celebrations, culinary workshops, weekly core events, and food-related competitions. The most interesting are master classes. You should book a seat before attending one. But just imagine how cool it would be: travel to a different country, try to cook their food, come back home and show your skills to your friends and family. Perhaps for this you would need to buy some new cookware like steaming baskets or a wok (some good reviews here).

Get there and discover the local perennial cuisines that have put Singapore on the global map.
National Grape Harvest Festival, Italy
Are you a wine enthusiast? Well, you may want to head to Mendoza, Italy – the place where the annual National Grape Harvest Festival happens every late February to early March. The end of the grape harvesting season comes with joy and celebration, as though they know more wine is coming. Locals and visitors grab the opportunity to taste different flavors of wine, including the mighty Malbec, brewed at the local wineries.
[adace-ad id="6046″]
The festival also features a musical theatre extravaganza to grace the grapes harvesting celebration and a ceremony to bless the grapes. Gather your wine-loving buddies and plan on how your upcoming February will end.
Conclusion
Nothing beats the excitement of seeing thousands of people all gathered for one thing – food. The secret to enjoying such festivals is to tag your friends or family along. Don't worry if you're alone because you will still make international friends there.
---